With case analysis, independent searches, and complete transparency; Elite simplifies the process of securing medical experts.
From physicians and nurses to hospital administrators, Elite secures leading university healthcare experts at the intersection of Medicine & Law.

Full-Time Practicing
Professors of Medicine
& Surgery
Avoid discovery disasters by aligning with Board-Certified, full-time practicing university physicians.

Customized
One-to-One Search
for Every Expert
Elite is not a referral service. Experts cannot list with us; we find them. Every expert is hand-selected for your exact case.

Discuss Your Case
With an Experienced
Case Strategist
Our in-house physicians and nurses analyze your case, develop case theory, and lead the expert search.

Zero-Risk Guarantee:
Approve the Expert
or We'll Refund Your Fee
Save money and meet deadlines with zero-risk options tailored for each client's needs, budgets, and deadlines.
Elite aligns top-tier Professors of Medicine & Surgery in litigation and consulting.
Whether working for plaintiff or defense, Elite understands medical negligence. Our medical expert witnesses are impartial, independent professionals whose allegiance is to the medical facts. Plaintiffs benefit when a nationally-recognized expert witness assures that frivolous cases are dropped while meritorious cases are litigated on sound medical grounds. Defendants benefit when leading university experts provide either the backbone for a solid defense or, in cases of true negligence, a realistic opinion on settlement. Either way, when you work with Elite, you can be confident in the result.
Completely customized expert search for your unique case.
Elite hand-selects each expert with the specific needs of your case in mind. Rather than using a database, we identify and screen unique experts based upon case-specific expertise, credentials, geography, testimony experience, interest, availability, and any other case preference. Elite's trial-proven process assures an excellent fit, and our Zero-Risk Guarantee eliminates the worry.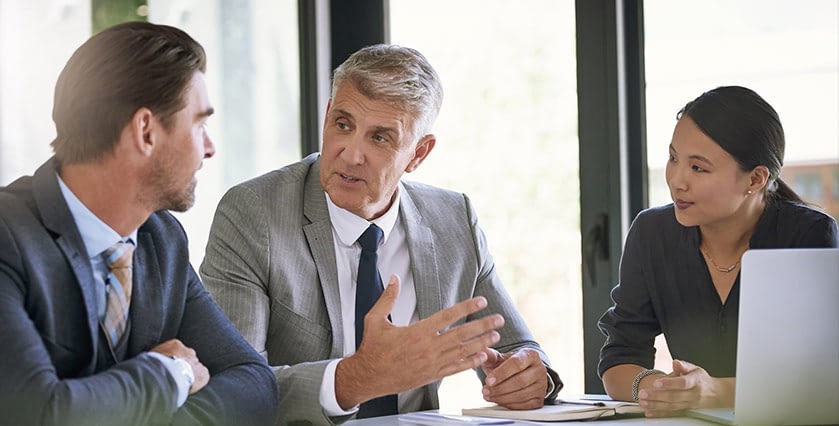 We're up for any challenge, no matter how complex or "unsolvable"
Does your case involve an uncommon subspecialty, multiple experts, a critical deadline, or an impossible challenge? If so, Elite's Strategy Team will solve it. With experience in complex litigation spanning thousands of engagements, Elite has the resources to handle nearly any challenge. Think your task is impossible? Call Elite today and develop a winning strategic and tactical plan with our physician-led team.
Elite isn't a "Referral Firm."
Elite Medical Experts Secures University Experts
for Medical Litigation & Complex Consulting
Our Zero-Risk Guarantee assures the optimal expert for your case.
For a case analysis, please provide some details
and our strategy team will respond within a few business hours.